WHICH KID WANTS AN AMAZING FUTURE?
With your book request, we'll also include over 50 insightful articles, podcasts, videos and other parenting tools to help you navigate your child's personal growth journey.
100% of  your information is secure and confidential. 
Carrying but concerned parent?
…do you worry about the influences in your child's life? Want them surrounded by a positive and safe environment?
If you answered yes to any of the above, then you'll want to check out the free helps and resources on this page.
Need to talk? 
Let us know by using the button below.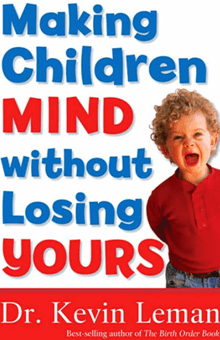 AVOIDING ISOLATION IN A MEDIA DRIVEN WORLD
Many kids today are suffering from isolation in a supposed socialized society, why? Where can parents go and what can parents do to provide a safe and engaging social outlet for their children?
THE ANSWER MAY SURPRISE YOU.
CREATING COMMUNITY
Can children just survive in today's world or is it possible for them to truly thrive?  How does church enable kids to know God, understand challenges they'll face, and be equipped for their life's journey?
KIDS WANT TO COME TO CHURCH WHEN THEY'RE LEARNING.
CHURCH IS FUN
Is Your Child Ready for Kindergarten?
There are roughly four million children entering kindergarten each year. Sadly, not all of them are successful. It's odd to think that you could "fail" kindergarten, but struggling students get held back every year. Many times, it's not whether you know your A, B, C's that's causing the problem. In fact, you might be surprised at what the most important skills your kids need to master school…
Who Are You!? 
Understanding Your Child
Have you ever looked at your child and wondered how they could possibly be yours?   Their personality is different. Their outlook is different. Discipline doesn't work. It's human nature to believe that those that came from us will be like us. But we are diverse. None of us completely the same. Of course, you know this, but in times of trouble, stress, joy, tension, we expect…
The Mind of 
Parenting Success
We all want to raise children to have a zeal for life, willing to take challenges, and go after their dreams. As kids continue to grow, sometimes, we realize that our child is more timid, reserved, cautious, and less likely to be bold. While personality and temperament may play a part in your child's behavior, you also play a huge role in helping to shape your child's mind of success…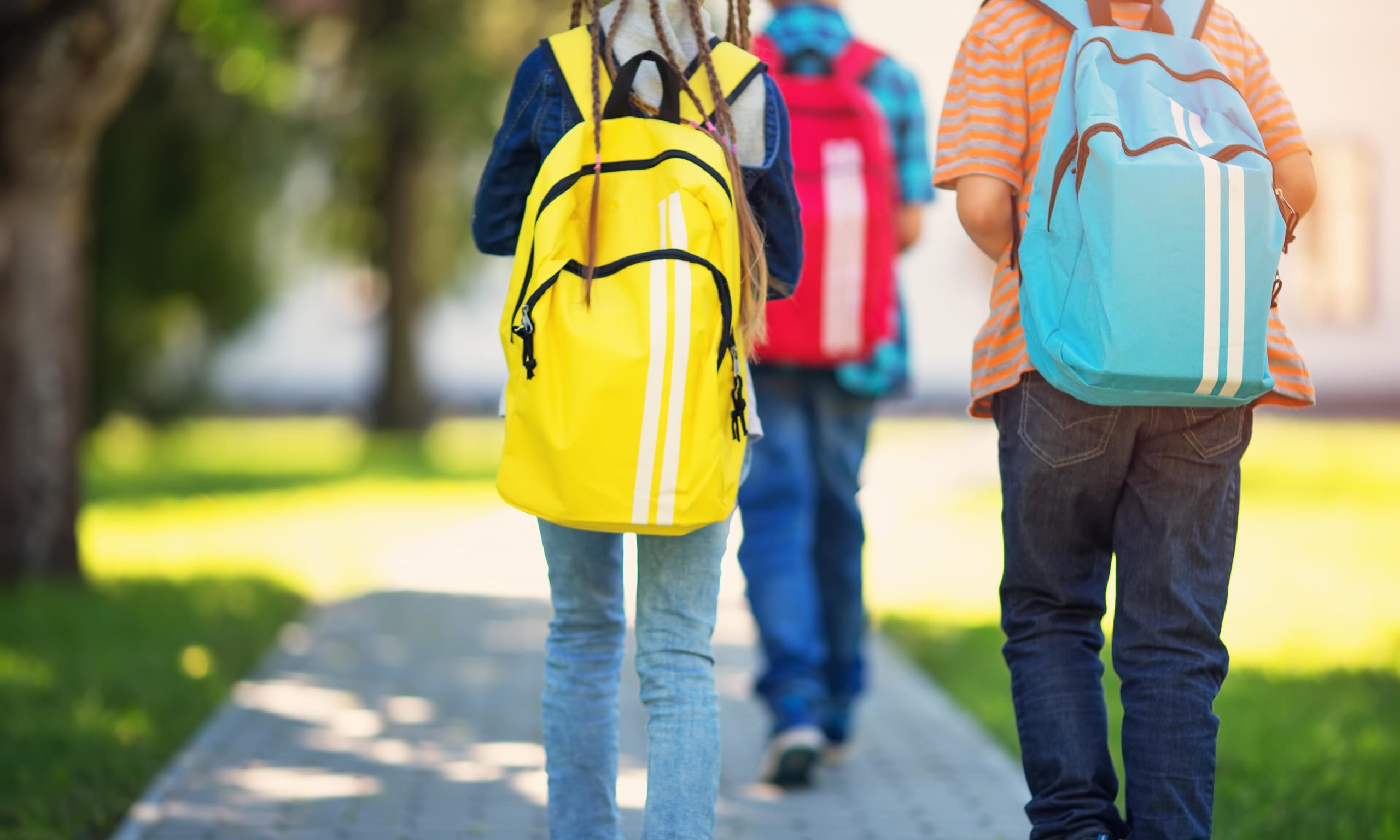 "
This is what we hoped for…for our kids
"
"Makes them excited to come and learn
"
"Family is what makes you and keeps you
"
"Really good quote goes here in this spot
"