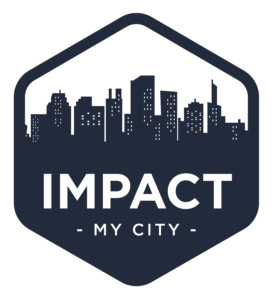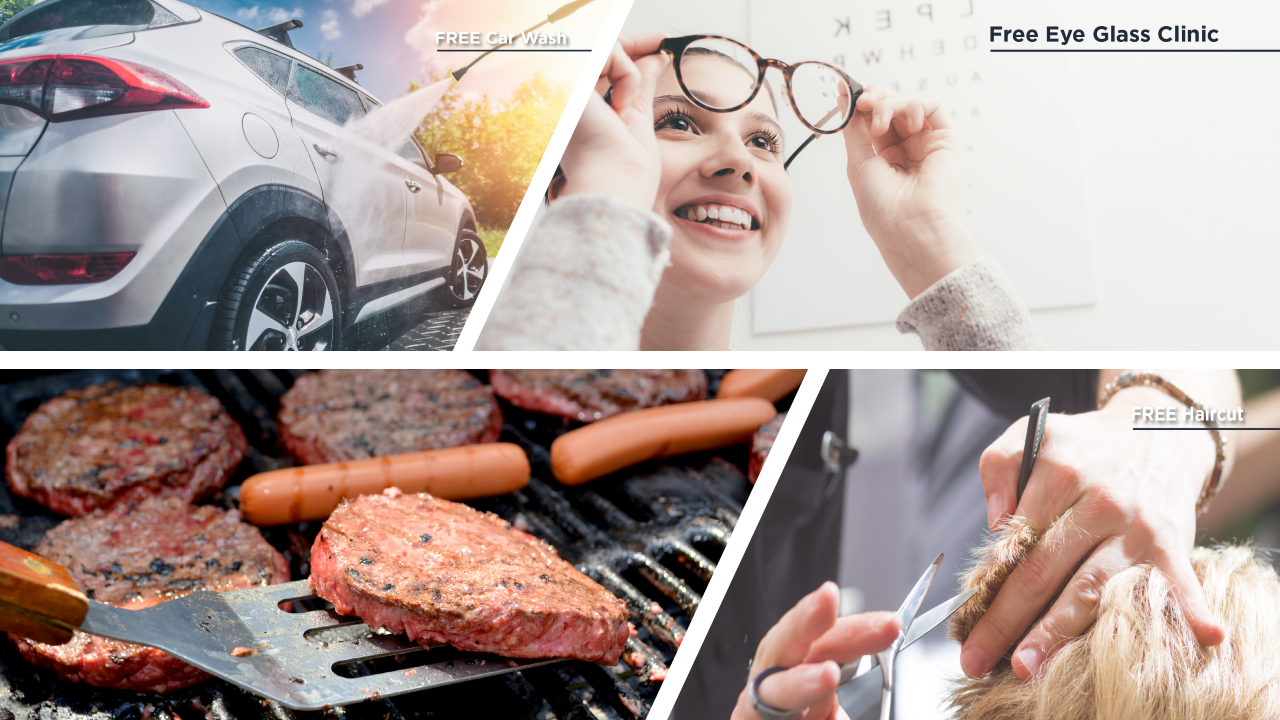 This event is entirely FREE & OPEN to the public.
SATURDAY, OCTOBER 24
Doors open at 9am and event ends at 3pm.
The services and supplies offered below are our gift to you and entirely free. Promise : )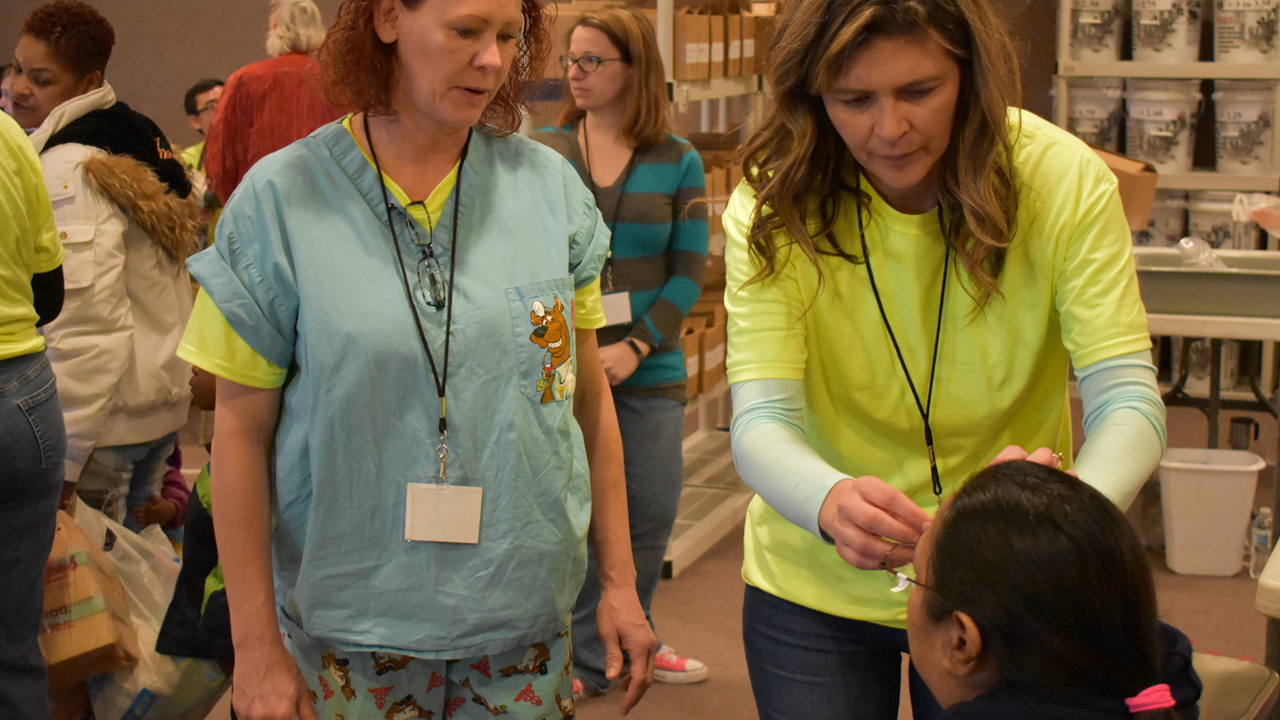 FRIDAY, OCTOBER 23
Movie Begins at 7:30pm
Join us for an outdoor movie night under the stars.
This is free and open to the public. Snacks and Drinks will be provided. Bring a lawn chair(s).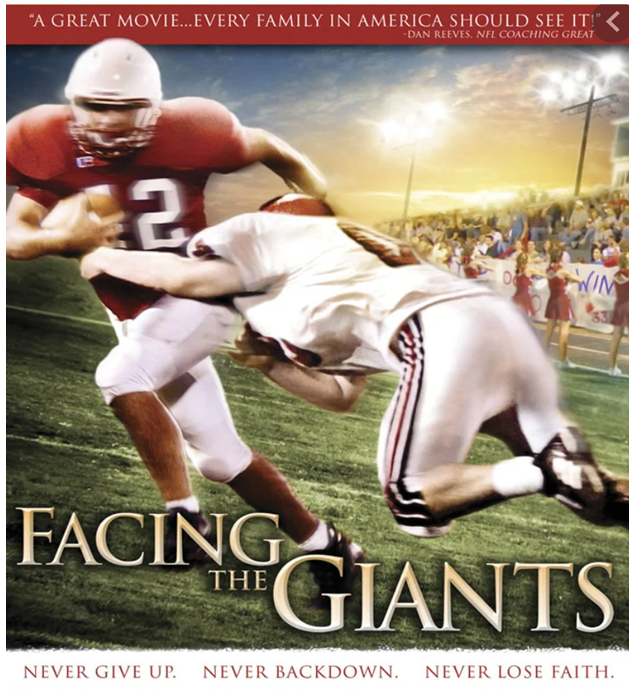 Each giveaway item and service is first come first serve and while supplies last.
It is the goal of the clinic to give each person a FREE EYEGLASS screening and a FREE PAIR of DONATED GLASSES near their eye requirements. The first screening will determine your distance vision … if your screening indicates 20/20 or 20/30 vision there will not be glasses available. Reader glasses are available if needed. This screening does not replace a complete eye exam and cannot guarantee that any and all eye diseases have been ruled out. *No screening of Children 15 years old and younger.

Oak Ridge First Baptist Church
  4154 State Highway E
 Oak Ridge, MO 63769
573-266-3665
Want to Help?
If you're interested in volunteering at the event just join in by clicking the button below.