CAN'T MAKE IT ANOTHER DAY?
CARRYING IT ALL ON YOUR OWN?
Everyone battles problems…
Do the hurts, habits, and hangups you carry weigh you down? Have the struggles or addictions you're dealing with tricked you into thinking no one understands? Has that little voice inside told you no one can help?
If you answered YES to any of the above, then you'll want to check out the help on this page.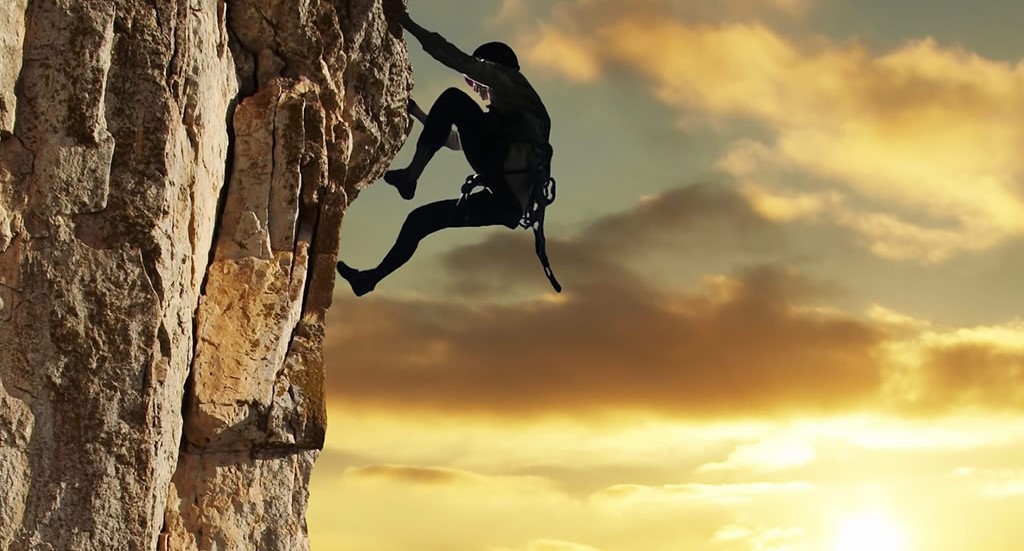 "I felt abandoned..where was the one who would care for me?"
"
I was twelve the first time I started using drugs…
"
"I was sexually abused, I was physically abused…
"
"I struggled a long time with anger and frustration…
"
"Thought we could help others and found healing ourselves…
"
"I started going thinking it was just for alcohol and drug abuse…
"
OVERWHELMING STRUGGLES?  HELP IS HERE!
All of us deal with struggles. It's when those struggles become overwhelming that it is now time for us to address them by getting help from others.
WITHOUT WORRY ABOUT CONDEMNATION OR JUDGEMENT
WHAT IS CR?
The first step is to admit you are powerless over your tendencies to do the wrong thing. We've all been there.  As you do that, God brings healing.
THIS IS A PLACE YOU CAN BE OPEN AND HONEST.
HOW CR WORKS
It's always scary to do something new.  We've all been that first time guest and remember how intimidating that can be.
IT'S DEFINITELY NOT AS BAD AS WHAT YOU'RE GOING THROUGH
FIRST TIME TO CR ?
What to Remember in Dark Days by John Baker
Don't let anyone fool you — recovery is tough. There are days when we feel like giving up, throwing in the towel. Days when it seems like the deck is stacked against us, and nothing is ever going to change. To be honest, I have these days a lot. I wake up in the morning just knowing the day isn't going to go well. Old hurts, hang-ups, and habits keep pressing on my mind, and I wonder if it wouldn't be easier to just give up…
Use Anxiety to Your Advantage by Vince Miller 
Anxiety is the most predominant form of mental illness in our country, plaguing both young and old, showing up as post-traumatic stress syndrome, obsessive compulsive disorder, even phobias and generalized anxiety disorder.  We all struggle from time to time, whether as a way of life or due to particular circumstances beyond our control. It brings about physical reactions like shaking, increased heart rate…  
The Lord Can and Will Keep You by Marshall Segal 
 Many of the greatest fears in life come not from what we can see, but from what we can't — from the next unpredictable natural disaster, from the nameless and faceless thief that might break in while we're asleep, from the disease that could strike someone in our family at any time. Satan consumes us with fear by inflaming the unknown. He exploits our imagination, and torments our feelings of insecurity...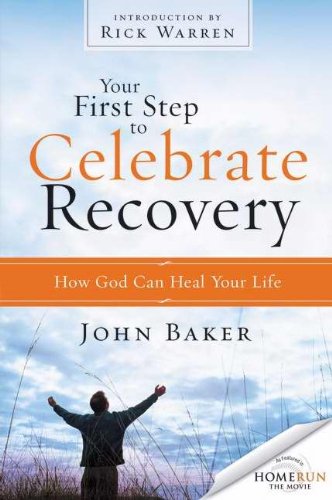 With your book request, your information is private and confidential.  Our team is here to help you find victory over whatever is holding you back from discovering a life beyond your imagination.
Need to talk?
Let us know by using the button below.